A Novel Biotherapeutics Company
A Novel Biotherapeutics Company
PraNa Biosciences, Inc. is a specialty pharmaceutical company, headquartered in Massachusetts, developing and commercializing transformative therapeutics to allow patients to live longer, healthier lives.
Vision: Use scientific knowledge to create precisely delivered therapeutics inside unhealthy cells and restore healthy homeostasis.
Target specific cells through-out the body
Deliver INSIDE the cell missing component
Restore cell to health
Mission:  Create novel and improved therapeutics to help patients live longer and healthier lives
Goal: Extending the Healthy Life-span of Patients
Products:
Validated Targets, Proven Biology & Marketed Therapeutics
Patented Innovative & Novel Therapeutics Based on Intercellular Delivery of Therapeutic Modalities
Disease-agnostic portfolio but initial focus for Oncology, Autoimmunity and Infectious Diseases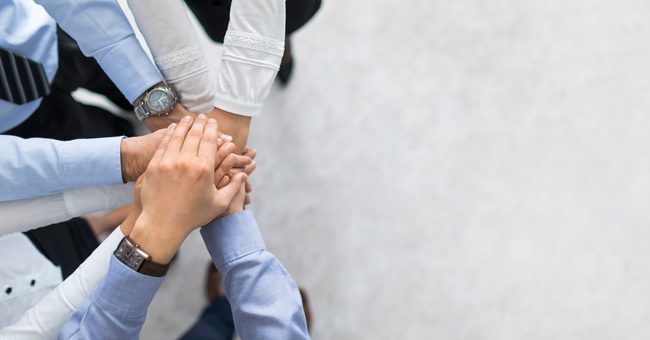 PRANA BIOSCIENCES Inc.
PraNa Biosciences leadership team was created from a group of highly experienced pharma and biotech executives who in the past have successfully developed transformative therapeutics from discovery, through development and clinic and through onto the patients