Emerging Biotech Leader, Developing High-Quality and Affordable Biobetters for Broader Patient Population
Emerging Biotech Leader, Developing High-Quality and Affordable Biobetters for Broader Patient Population
Prana Biosciences Inc's mission is to create sustainable value for our patients, investors, and community.
Our mission is to discover and locally develop best-in-class antibodies (mAB) as affordable biobetters for broader patient populations.
Prana: Your Innovative and Local Bio-better Leader.
Prana's strategy is to leverage state-of-the-art antibody design and production technologies to discover, develop, and commercialize Best-in-Class version bio-betters. Our target product profiles aim for superior safety and efficacy profile, favorable cost-of-goods, and a wider patient population.
Prana is currently developing bio-betters of approved leading mAbs for immunology and oncology treatments. Our operations model also includes on-shore presence in the country to mitigate supply chain risks.
Validated Targets, Proven Biology & Marketed Therapeutics
Patented Innovative & affordable biobetters on Intercellular Delivery of Therapeutic Modalities
Disease-agnostic portfolio but initial focus for Oncology, Autoimmunity and Infectious Diseases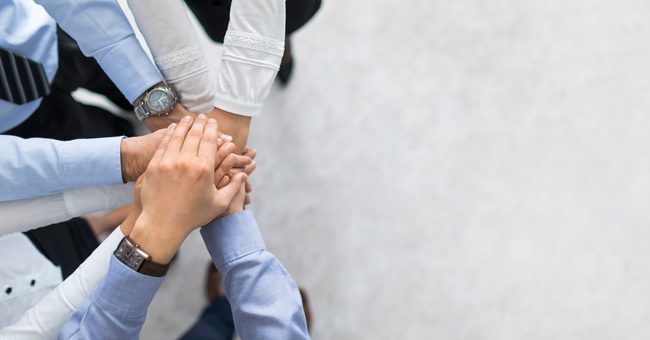 PRANA BIOSCIENCES Inc.
Our executive Leadership Team has deep expertise in drug discovery, development including mAb design, biologics GMP manufacturing, regulatory filings (investigational and commercial), FDA, EMA interactions, IP, patenting, and successful exit.